Working with leading contractors and technology suppliers.
We collaborate with top design and engineering firms and are experienced with a wide variety of controls platforms.
We have experience subcontracting on large engineering projects
in cooperation with prominent general contractors. We contribute
modern and robust controls solutions tailored to our clients' needs,
employing our expertise with a variety of controls technologies.
Have a question about a custom system or
manufacturer not on the list below?
Give us a call +1 (844) 660-8600 extension 800.
We are proud to have worked with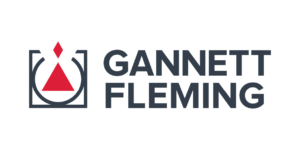 Proficient with a wide range of controls technology.
We are adept at commissioning, maintaining, and designing for a wide range of industrial equipment, sensors, control panels, controllers and human-machine interfaces.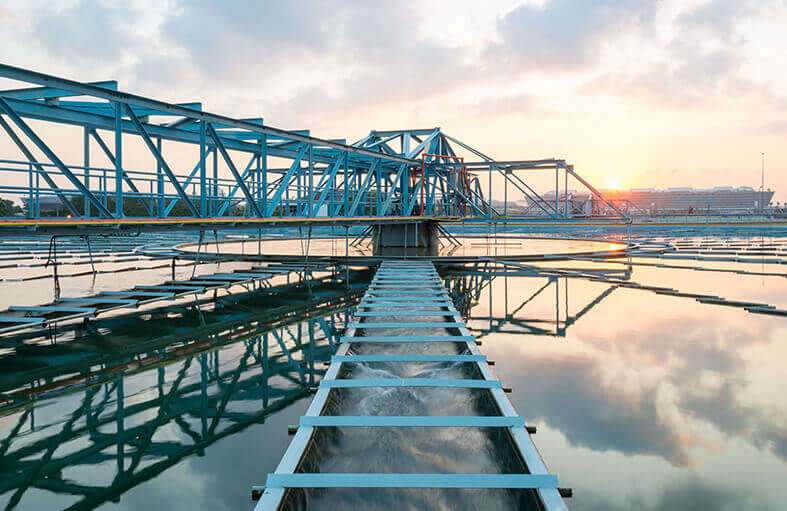 Expertise with a variety of platforms