End-to-end control panel solutions.
Combining reliable automation solutions and industry expertise to provide efficient and dependable service.
We love taking complex challenges and engineering economical, user-friendly solutions. We can integrate your control system with network services to enable remote monitoring and alerts that optimize your time and manpower, helping you to minimize costly downtime and diagnose equipment problems before failure. Our deep experience with diverse control systems enables us to bring the very best in modern technology, introducing solutions that improve efficiency, ensure quality, and transform the way your business operates.

Bring us your problems and we'll deliver solutions. You can count on us.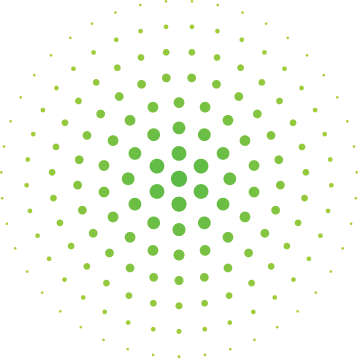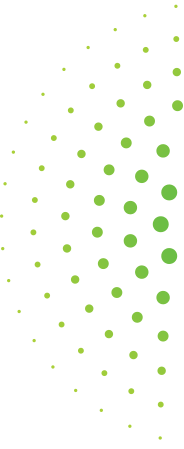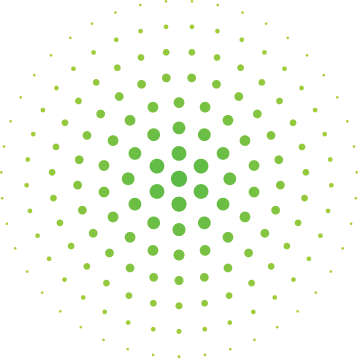 Automation consulting and systems development
Ready to stop working harder and start working smarter? We provide automation systems that will save you time and money, enabling remote monitoring and adaptive regulation.
Automation strategy development
Bid package development and
proposal review
Instrumentation and controls
hardware specification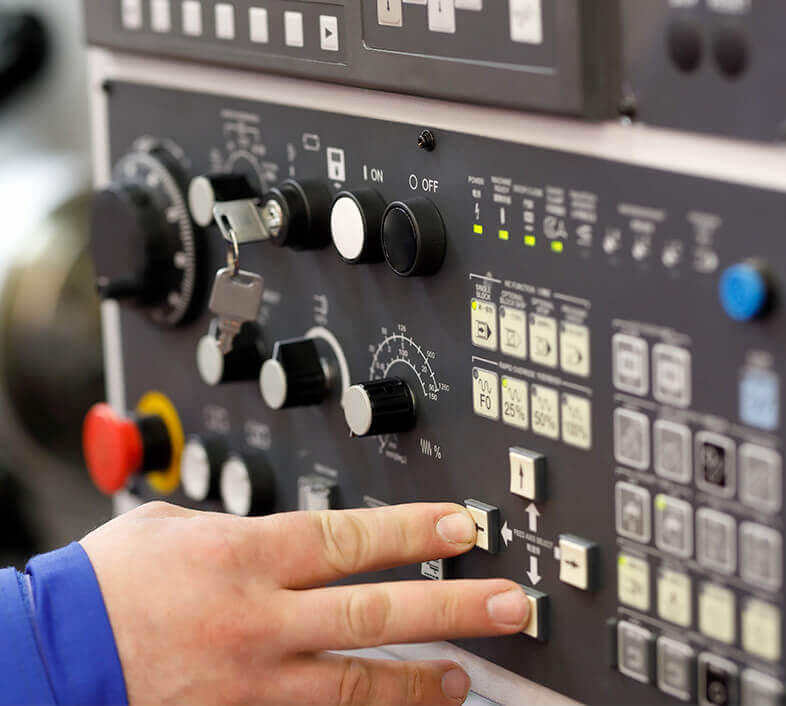 Maintenance and management for
existing systems
Too many businesses become used to the same old problems.
We know what's available out there to improve your systems and make your
business run better.
Troubleshoot and resolve hardware, programming, and electrical problems
Perform system upgrades and/or integration
Create documentation for systems operations and electrical schematics
Instrumentation calibration and verification